---
"Welcome to your online streaming campus! Login to your admin panel (click here) and request your streaming server configuration information and begin streaming today!"
---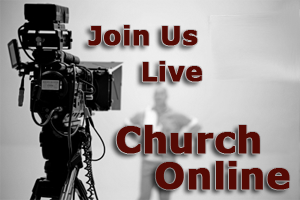 Click the image to join the live service in progress.
Countdown Timer!
Just enter your service times and the automated countdown timer will automatically let everyone know how much longer till your next service.
Automated cover-flow media vault with all your content stored online at no charge.