StreamingChurch.tv on Roku
---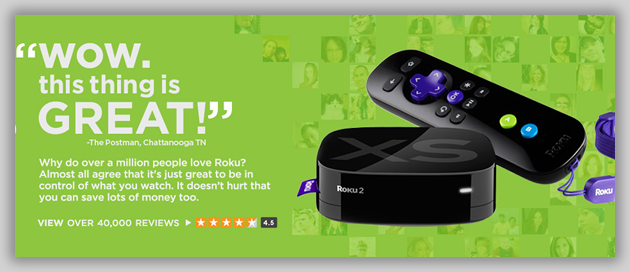 Roku (roku.com) launched the first product designed to deliver movies from Netflix instantly on TV, using the power of the Internet. Since then, the best-selling Roku streaming players have become synonymous with amazing choice, control, and value in TV entertainment.
The Roku device connects to your television as well as your local home network. The Roku provides streaming entertainment over the internet through a choice of hundreds of stations such as NetFlix, Hulu Plus, HBO Go, Amazon, Pandora and hundreds of other channels from various providers including StreamingChurch.tv. The majority of channels on the Roku are free to view. The Roku device starts at around $49.99 (no monthly fee) and is a very inexpensive way to expand your entertainment choices on your television. To date, over 5 million Roku devices have been sold in the US.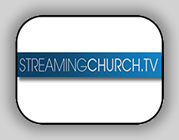 StreamingChurch.tv has expanded their network to include Roku streaming through the StreamingChurch.tv channel available on Roku (found under the Religious and Spiritual category). Every existing StreamingChurch.tv customer can broadcast their services both live and on-demand to the Roku at no additional charge (although bandwidth fees do apply).
Requirements to Stream to Roku
In order to stream your live services to the Roku, you must encode your video using the H.264 format and the audio using the AAC format. Using the Flash Media Live Encoder (FMLE) on the Macintosh, you can set the video and audio encoding settings to both H.264 and AAC. Using the FMLE on the PC, you'll need the AAC encoder plugin available from MainConcept (http://www.mainconcept.com/products/apps-plug-ins/plug-ins-for-adobe/aac-encoder.html) in order to stream to the Roku.
The Wirecast encoder available from Telestream (http://www.telestream.net/wire-cast/overview.htm) is also capable of natively streaming both the H.264 and AAC formats.
Broadcasting Live to the Roku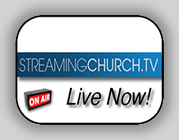 In order for your services to be viewable on the StreamingChurch.tv "Live" Roku channel, you must encode your stream per the requirements above and alert StreamingChurch.tv at [email protected] to request your service be added to the live StreamingChurch.tv Roku channel.
Twenty minutes before your service begins, your live channel will be listed on the Roku device under the StreamingChurch.tv Live listings. An hour after your service begins, the live channel will be removed from the channel listings. The StreamingChurch.tv channel will display the live station in the first position whenever there is at least one live service broadcasting. Every live service will have it's own button with the church name, city and state listed below the button.
Roku users simply click on your live service and it will begin streaming to the television instantly.
On-Demand Streaming to the Roku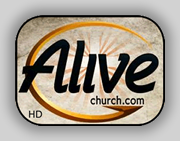 Every service that you load into your StreamingChurch.tv Media Vault in the .mp4 format will be automatically made available for viewing at any time on the StreamingChurch.tv Roku channel (only services stored in the .mp4 format and encoded using H.264 and AAC will be listed). Your church will be automatically listed within the StreamingChurch.tv channel. When viewers select your church, they will be presented with buttons for every valid on-demand service in your media vault (with the artwork you uploaded into your media vault).
Branding Your Own Roku Channel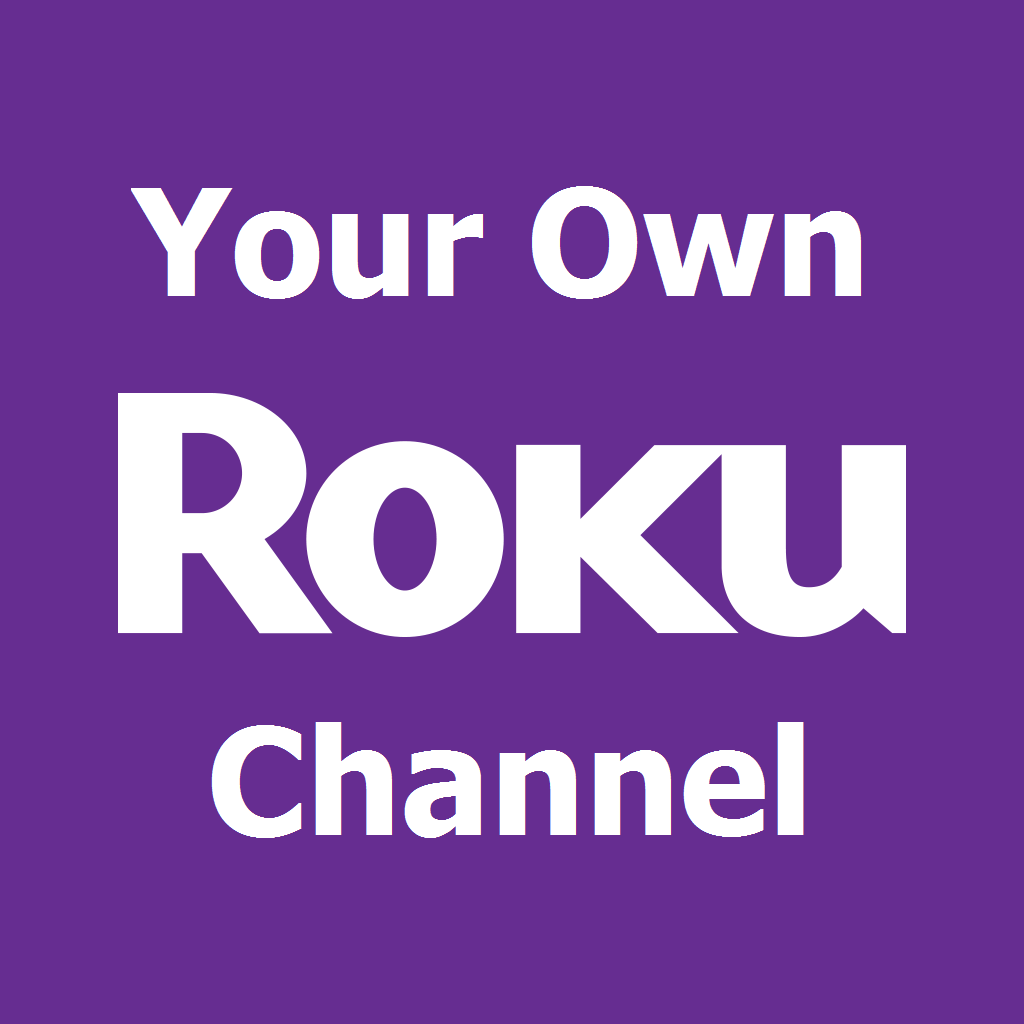 If you would prefer your very own Roku channel branded, (instead of being under StreamingChurch.tv), we can set that up for you. Viewers would find your channel under the Spiritual and Religous section when they searched for the name of your church or ministry. The cost of setting up your own Roku channel is now a one time fee of $299.00. Contact us for more information, [email protected]
Email from a Roku Viewer
Subject: Found Your Channel
Greetings in the Name Of Christ,
My name is Sandie Divan and I live in St. George, Utah. I want to say what a blessing your church channel on ROKU has been. My husband and I just purchased this streaming machine and when looking through the channels my daughter told me there was a Nazarene Church on there. She sent me the link and I was in shock over which church it was. Back in 1979 I use to go to Oro Valley. My daughter didn't realize that since it was before she was born.
I have always been Nazarene and have really missed the opportunity to go to the Nazarene Church. Here in St. George, Utah there is no Nazarene Church. I go to St. George Community Church. Finding your channel and watching the programs on there has been the biggest blessing to me this Christmas. As I type this out, I'm watching the Childrens Christmas Program. They are doing such an awesome job. Thank you for making it possible for me to watch the sermons and programs through streaming. I'm going to work on getting a home study group together of fellow Nazarenes and use your channel as the time for the message.
God Bless, Sandie Divan
The services will be listed with their title, date and associated artwork. Roku users select the service they wish to view and it will begin streaming immediately to their television.
** Please note that you will incur bandwidth charges when viewers watch either live or on-demand services on the Roku. Contact [email protected] if you do not wish to include your on-demand videos on the Roku channel.
Streaming to iOS and Android devices included!